Gain Clarity On Local Law 97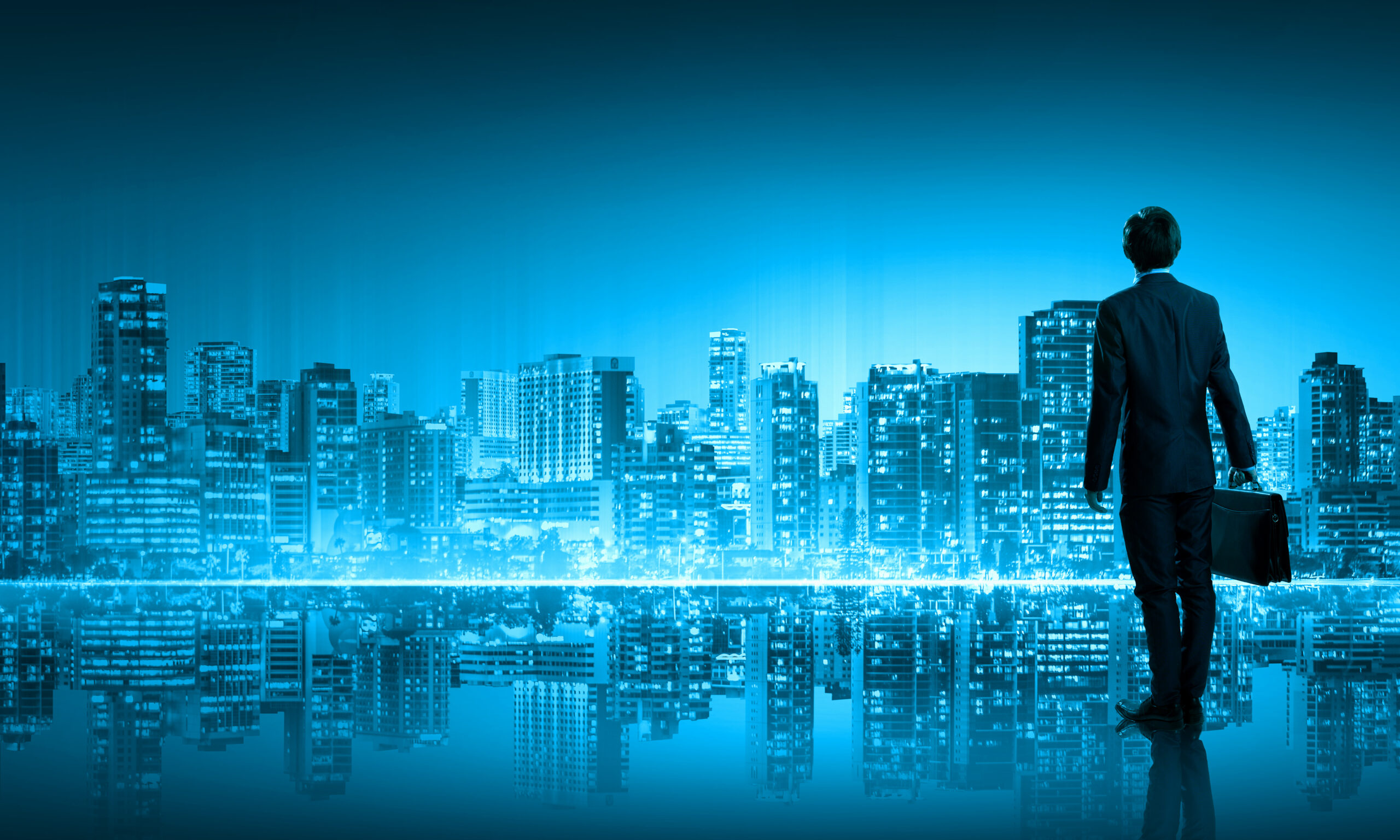 Are you a building owner struggling to meet the requirements of Local Law 97? If so, you're not alone!
LL97, enacted by the New York City Council, aims to address the need to reduce greenhouse gas emissions and combat climate change. While this may be beneficial for a sustainable future, it is quite challenging for building owners to navigate and comply with the laws' regulations. In this article, we will delve into the key aspects of Local Law 97 and provide you with guidance on how to comply.
What Is Local Law 97?
The law was passed in 2019 as a part of the Climate Mobilization Act, with the goal of reducing carbon emissions from buildings in the City of New York. Stringent limits on carbon emissions per square foot will need to be met by January of 2024, and be tightened by 2030.
The law applies to the 50,000 largest buildings in New York and covers a range of property types, including residential, commercial, and mixed-use buildings. Most buildings over 25,000 square feet will need to comply.
Key Compliance Requirements For LL97
Local Law 97 mandates that buildings meet specific carbon emissions limits, which are determined based on building size, property type and compliance year. Building owners must calculate and report their carbon emissions annually. The first compliance reports for buildings covered by LL97 are due by May 1, 2025, and reflect emissions of the 2024 calendar year. By May 1st of every year thereafter, the reports need to be submitted by a registered design professional.
LL97 Emissions Limits Based On Energy Star Portfolio Manager Property Types
The Department of Buildings (DOB) has set emissions limits under LL97. The limits are based on property types from the Energy Star Portfolio Manager (ESPM) tool, which reflect actual energy consumption patterns in New York City buildings. View the 2024 – 2029 limits based on ESPM property types. LL97 implemented this change in order to set fair and more equitable emissions limits.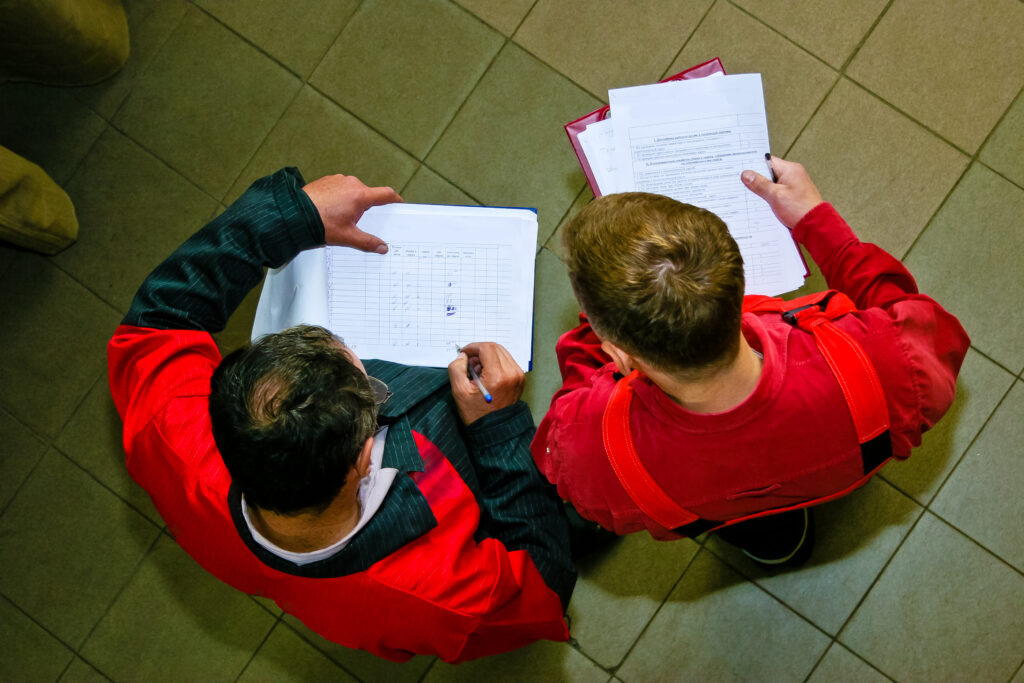 What Steps Can I Take To Ensure Compliance?
Energy Efficiency Audits: Conducting a comprehensive energy efficiency audit is the first step towards compliance. Engage a qualified professional to assess your building's energy usage, identify areas for improvement, and recommend energy-saving measures. This audit will help you establish a baseline and understand the potential for reducing carbon emissions.
Implement Energy Efficiency Measures: Based on the findings of the energy efficiency audit, implement the recommended measures to enhance the energy performance of your building. This may include upgrading insulation, optimizing HVAC systems, installing a smart boiler control, switching to energy-efficient lighting, and improving water conservation practices. Implementing these measures will not only help you comply with Local Law 97, but also lead to long-term cost savings.
Track and Report Emissions: Accurate tracking and reporting of carbon emissions are crucial for compliance. Implement systems to monitor and record energy consumption, emissions data, and any energy-saving initiatives undertaken. By documenting the data, building owners ensure that all is readily available for annual reporting.
Explore Renewable Energy Options: Consider integrating renewable energy sources into your building's energy supply. Installing solar panels or utilizing geothermal heating and cooling systems can significantly reduce carbon emissions and help achieve compliance with Local Law 97.
Engage with Experts and Resources: Stay informed about the latest updates and resources related to Local Law 97. Speak with industry professionals, energy consultants, and your Entechpro Account Managers to ensure you have the necessary expertise and support throughout the compliance process.
Entech's indoor temperature sensors comply with the guidelines put in place by the HPD Heat Sensors Program. See below for more information on Entech's heat sensors.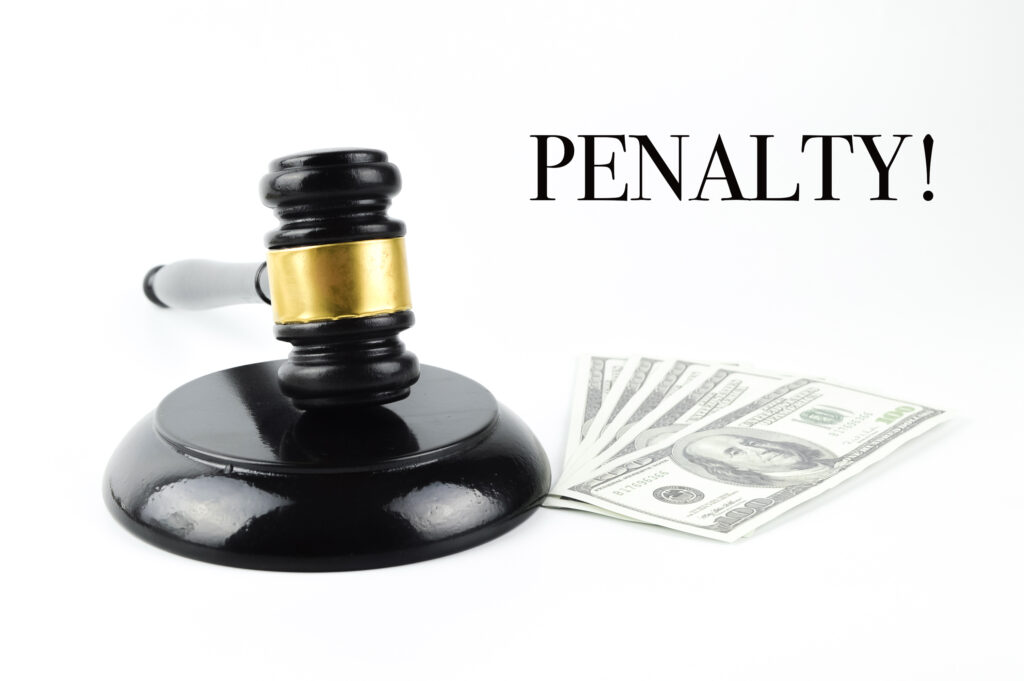 Penalties For Non-Compliance With LL97
Non-compliance with Local Law 97 can result in significant penalties of $268 per ton of emissions above the designated cap. This can add up to thousands of dollars in annual fines for some buildings. Now is the time to take necessary steps to avoid these penalties.
Property owners with buildings that do not comply with regulations will have to grapple with significantly increased operating costs. The imposition of penalties will likely negatively impact managing budgets, limiting the resources available to implement necessary improvements. This can create a persistent cycle of fines that becomes incredibly challenging to break free from.
The Benefits For Compliant Buildings
Building owners who comply with the law will benefit greatly. Those who meet or even exceed the goals of the legislation will likely see a raise in their properties value, as their buildings will operate more efficiently and have significantly lower energy costs compared to their competitors. This will improve net operating income and potential resale value.
Resources Available To Help Landlords Comply With Energy Laws
NYC Accelerator provides free guidance to make cost-saving, energy-efficiency upgrades, and reduce carbon emissions in New York City. Their overall aim is to fight climate change by helping businesses meet New York City's greenhouse gas intensity targets as set out in Local Law 97 and the Climate Mobilization Act. They offer a tool that tracks each building's energy usage and compliance status with LL97 emissions limits. Entech is an approved NYC Accelerator contractor and has partnered with them to help customers achieve their targets.
NYSERDA offers information, programs and incentives to assist landlords in New York with improving energy efficiency in their buildings. They provide strategies and programs to assist building owners with LL97
There are also rebates available for some energy efficiency upgrades. Utility companies like ConEdison, PSEG and National Grid offer incentives for implementing energy saving measures as well.
What Are Affordable Housing Requirements?
Buildings that are categorized as affordable and rent-regulated housing are included in the requirements of Local Law 97, but with different options for compliance. Based on their current emissions rating, they can choose to further limit their carbon emissions and report this data annually, like all other buildings. Alternatively, they can pursue the Prescriptive Pathway and implement the below 13 measures by December 31, 2024:
Adjusting temperature set points for heat and hot water to reflect appropriate space occupancy and facility requirements.
Repairing all heating system leaks.
Maintaining the building's heating system, including but not limited to ensuring that system component parts are clean and in good operating condition.
Installing individual temperature controls or insulated radiator enclosures with temperature controls on all radiators.
Insulating all pipes for heating and/or hot water.
Insulating the steam system condensate tank or water tank.
Installing indoor and outdoor heating system sensors and boiler controls to allow for proper set-points.
Replacing or repairing all steam traps such that all are in working order.
Installing or upgrading steam system master venting at the ends of mains, large horizontal pipes, and tops of risers, vertical pipes branching off a main.
Upgrading lighting to comply with the standards for new systems set forth in section 805 of the New York city energy conservation code and/or applicable standards referenced in such energy code on or prior to December 31, 2024.
Weatherizing and air sealing where appropriate, including windows and ductwork, with focus on whole-building insulation.
Installing timers on exhaust fans.
Installing radiant barriers behind all radiators.
If all 13 measures are implemented properly, then building owners of rent regulated housing will not receive penalties even if carbon emissions are above the limits. Many building owners of affordable housing are choosing to follow the Prescriptive Pathway, as they may already have several measures in their properties and it is a one-time investment that will assist them in avoiding strict emission laws going forward.
How Can Entech Help With Local Law 97?
Those who have an Entech boiler control have begun proactively ensuring compliance with LL97, as curbing gas usage is a significant contributing factor in the reduction of carbon emissions. Entech is here to assist clients by continuously staying tuned for updates on LL97. EntechPro Specialists ensure managers are operating their heating systems with the ideal settings and resolving boiler inefficiencies to ensure they can limit the gas usage. Don't have a Stealth control in your multifamily building yet? Install one and automatically cover two of the Prescriptive Pathway measures and set out your path to reduce carbon emissions. As an added benefit, learn why thousands of clients are thrilled with the control, support and of course fuel savings the Stealth offers.
So yes, Local Law 97 presents a significant challenge for landlords as the rules and looming deadlines can be daunting. Many buildings are not compliant, and the fines are large. The flip side is that compliant buildings will have significantly lower energy costs and result in a greener environment. As a building owner, it's important to familiarize yourself with the requirements, seek expert advice, and explore various strategies and technologies to help meet the standards, while minimizing the impact on your property and finances. Together, let's analyze energy data and begin implementing energy saving measures to ensure compliance with LL97.