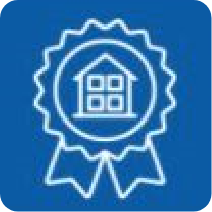 Entech has been named Top-Performing Vendor for Affordable Housing by ConEdison in their 2021 Sustainability Report.
How it Works
01
Good for the city.
Across the country, state governments are partnering with local energy companies and building management for cleaner cities by lowering pollution and carbon emissions.
02
Good for your wallet.
By retrofitting your inefficiently heated building with our energy-saving tech, you're keeping your local environment clean—and the government wants to incentivize your efforts.
See if you qualify for free systems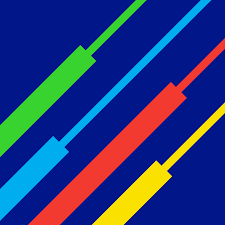 Join the heated conservation.
Learn more about energy laws and incentives in your state.
Read the Resource Blog