You, in command.
Control your complex boiler room system, know about problems before they happen, access advanced boiler analytics, and get beyond-great support.

Total precision.
Second-by-second cycle lengths and degree-by-degree valve control: while most boiler controls only offer on/off switches, Stealth offers unparalleled critical control.
How smart? AI-smart.
Our built-in bot, Therma AI, quickly learns your building's heating patterns and creates supersmart predictions that allow Stealth to self-adjust its heat cycles.
SMART INTEGRATIONS
Smart tech gets even smarter.
Newer builds are implementing smart boilers, chillers, and individual thermostats, and Stealth plays nice with them, communicating in Modbus for better data, more accurate machine learning — and more savings.
View all integrations
ENTECH PRO
Combine high-tech hardware with high-touch service.
Trade the guesswork for more support. Rely on our Entech Pro experts for 24/7 monitoring, after-hours support, and more. (And Entech Pro+ gives you the peace of mind of an extended warranty.)
Explore the benefits
CONTRACTORS
Stay on top of it all — even off-site.
In the boiler room, at your desk, or from your phone: Stealth's intuitive, streamlined app interface works anywhere and tells you everything, cutting down on-site visits while giving you more data than ever before.
How Stealth helps contractors
Who we serve
Residential
Multifamily buildings
and complexes
Commercial
Office and mixed-use buildings
Industrial
Production plants and manufacturing equipment
Get Stealth For Free (Yes, Really)
Get a
100% cashback

rebate via your local energy company.
"
Before I signed up for the monitoring service I was not clear how you actually assist us with our heating issues during the season. I thought all I had to do was check the temperature of the building and the units and see if the building is calling for heat. Wow was I wrong. Many times I can now call and you give me insight about cycle times, and why I may be having issues with our hot water that I could not have handled on my own.
Alan Shamah
Shamco Management
"
As a manager of diverse properties, having a hardware & software solution that can handle anything is at the top of my list of requirements. Multifamily, garden style, hydronic, high-efficiency boilers, VFD pumps, Modbus, etc. Entech and the Stealth check those boxes and have developed custom solutions so we can get the max in control and savings.
Michael Zucker
JCM Living
"
We have Entech technology in over a dozen buildings, including both ones we own and ones we manage for 3rd parties. The product gives us invaluable insight into what is going on with our building's heating system. Not only does it save us money on fuel consumption, but allows us to often know of a boiler problem before our tenants even are aware of the issue. Furthermore, it's a great tool for defending ourselves from tenants who call the city with unwarranted "no heat" complaints.
Michael Vinocur
Building Equity Management
"
Great service. great company to work with. Customer service is excellent (setting the heat according to my specific requests, respectful and always very polite).
Ari Goldman
Hager Management
"
I have always found Entech to be a very helpful tool in managing our properties. With dozens of buildings to manage, and many of them being rentals and coops, having a good handle on the heat always went a long way in keeping all parties happy. Besides, their service is tops.
Yossi Goldberg
Coney Realty
"
Entech is great tool for balancing the heat in Bridge Towers, a complex of multiple 200+ unit buildings. The Stealth gives us direct control of our valves, plus multiple built in features that help us keep the building comfortable. The Stealth is really a great system.
Solomon Schwimmer
Clipper Equity
Stealth's installation process is quick.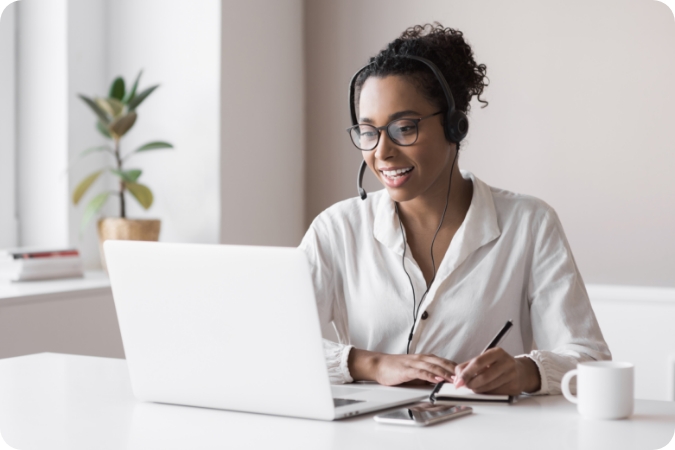 01
Intro Call
We'll discuss your buildings' needs, relevant state laws, and your current heating situation.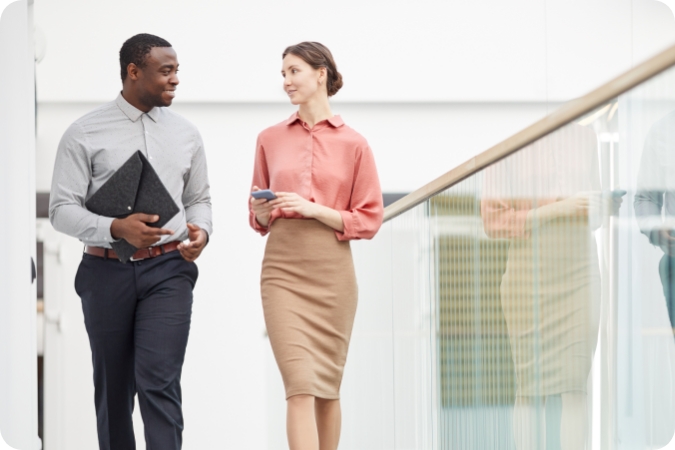 02
Analysis
Our technicians will analyze the heat distribution in your building and place sensors where it counts.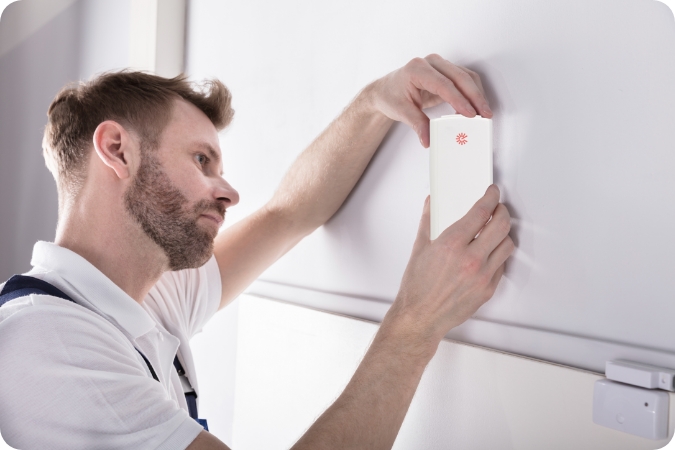 03
Installation
We'll start the Stealth software and ensure it all works. No wifi? We'll install it and gift you with 30 days FREE.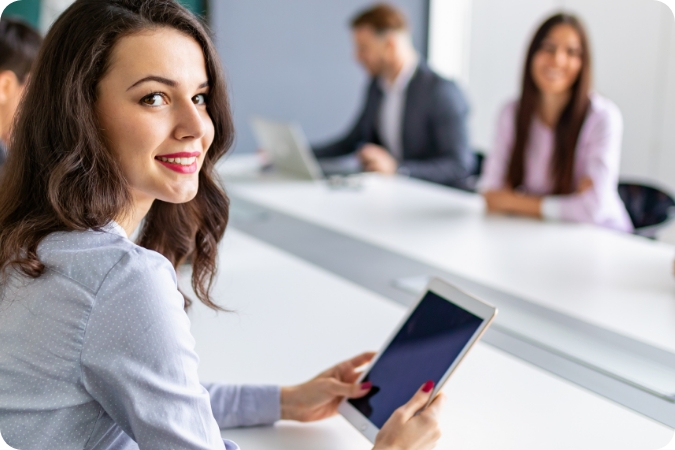 04
Payback Time
You make your investment back in 12 months or less, and enjoy year-over-year savings.
The world's smartest boiler control system pays for itself in
under a year.
Get a quote anyway.