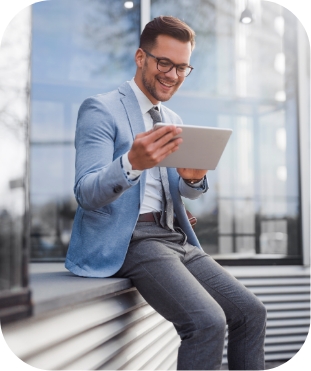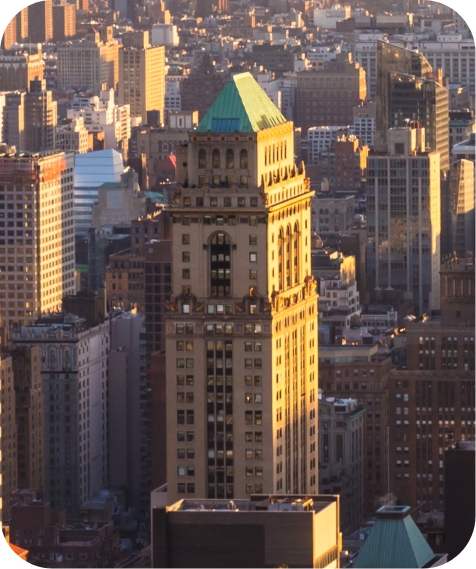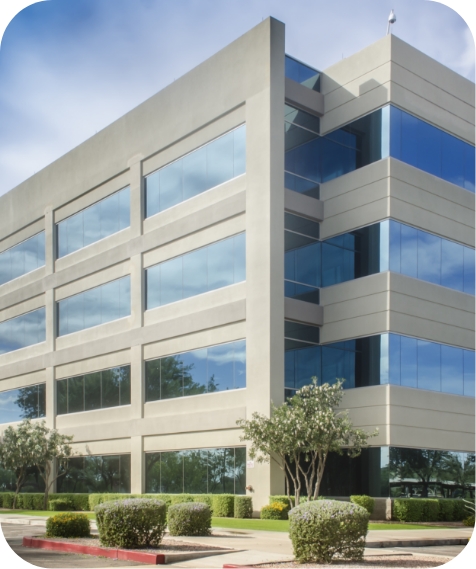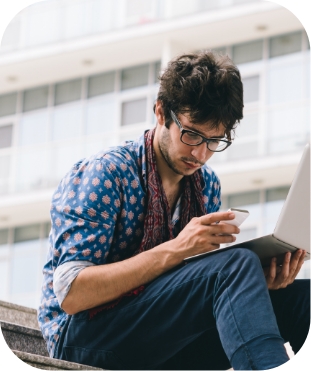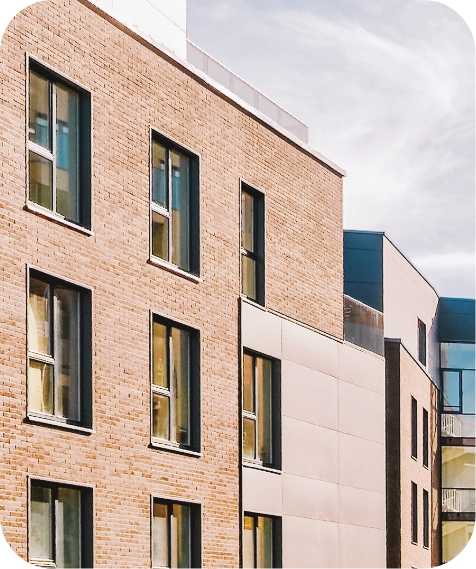 360° control
and oversight of your
building's heating, cooling, & more
24/7 analytics
of your boiler room in real time, via sensors & AI-led data
These clients and more made their investment back in under 12 months.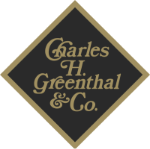 Before & after
Before Stealth
You're paying double what you should be paying for utilities, but you don't know what to do about it.
After Stealth
Stealth's intelligent sensors & auto- adjusting controls help you save up to 35% on utilities.
Before Stealth
Water loss, heat leaks, floods — you'll only find out if you go down to the boiler room with a flashlight
After Stealth
Remotely managed: You'll get notifications letting you know when something is down or damaged.
Before Stealth
Half your tenants say it's hot. The others say it's cold. You have to choose: furnace or freezer?
After Stealth
Identify and control your uneven heat divisions with — you guessed it — sensors and software.
Before Stealth
You're capping your cap rate with old, energy-inefficient heating and a scarcity of data.
After Stealth
Improve your NOI, raise the value of your asset by $100- 300k, and open your building up to Green Loans.
Get Stealth For Free (Yes, Really)
Get a
100% cashback

rebate via your local energy company.
Reclaim energy loss with advanced boiler analytics and the power of AI.