Find a distributor.
Powerful. Beautiful.
Stealth brings boilers to a new light. Enjoy an intuitive interface that makes controlling clients' boilers simpler — and simply smarter.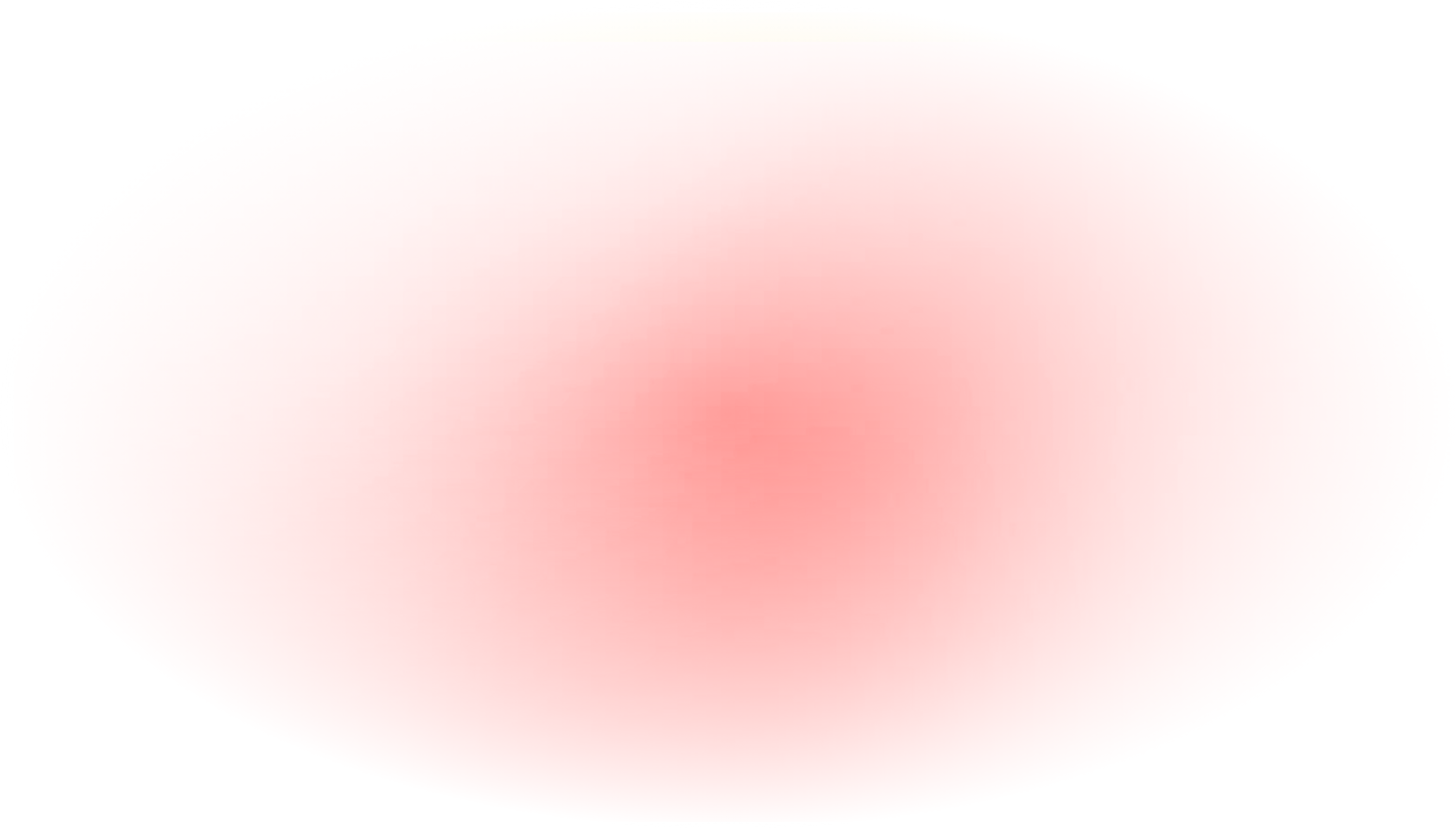 We're CGNA-approved.
Entech is a CGNA Preferred Vendor, so Stealth hardware is available in 280 distribution centers across the US and Canada.
It's there. You're here.
Cut down on lengthy on-site visits with a cloud-based system accessible from your phone or computer.
Long past, bright future.
As the world's first truly digital intelligent boiler control system, our technology has been around for over a decade.
"
Entech takes mechanic feedback seriously.
We have installed Stealth in many different buildings. The ease of installation and customer support has always been way above par. Entech takes mechanic feedback seriously, and has actually added and refined controls as needed on the field! Love this company, their people, and their controls.
Eric Sobel
Champion Combustion
"
A smooth experience overall.
As a distributor of the Stealth, our experience has been overwhelmingly positive. The team's technical & mechanical know-how makes it so easy for our clients to quote their jobs out. Plus, the orders ship the same day, eliminating any possible delays.
Lauren Broker
Heating & Burner Supply
"
Easy to use – with plenty of add-ons!
We really like how easily the Stealth can have the add-on modules for multiple zoning, and how simply the ambient air temperature sensors are added using local RF.
Bob Horstmann
Marlande Heating Corp.
See Stealth in action.
Request a demo and learn how you can help your clients conserve heat and save money (while boosting your own bottom line).