The Entech Pro Vision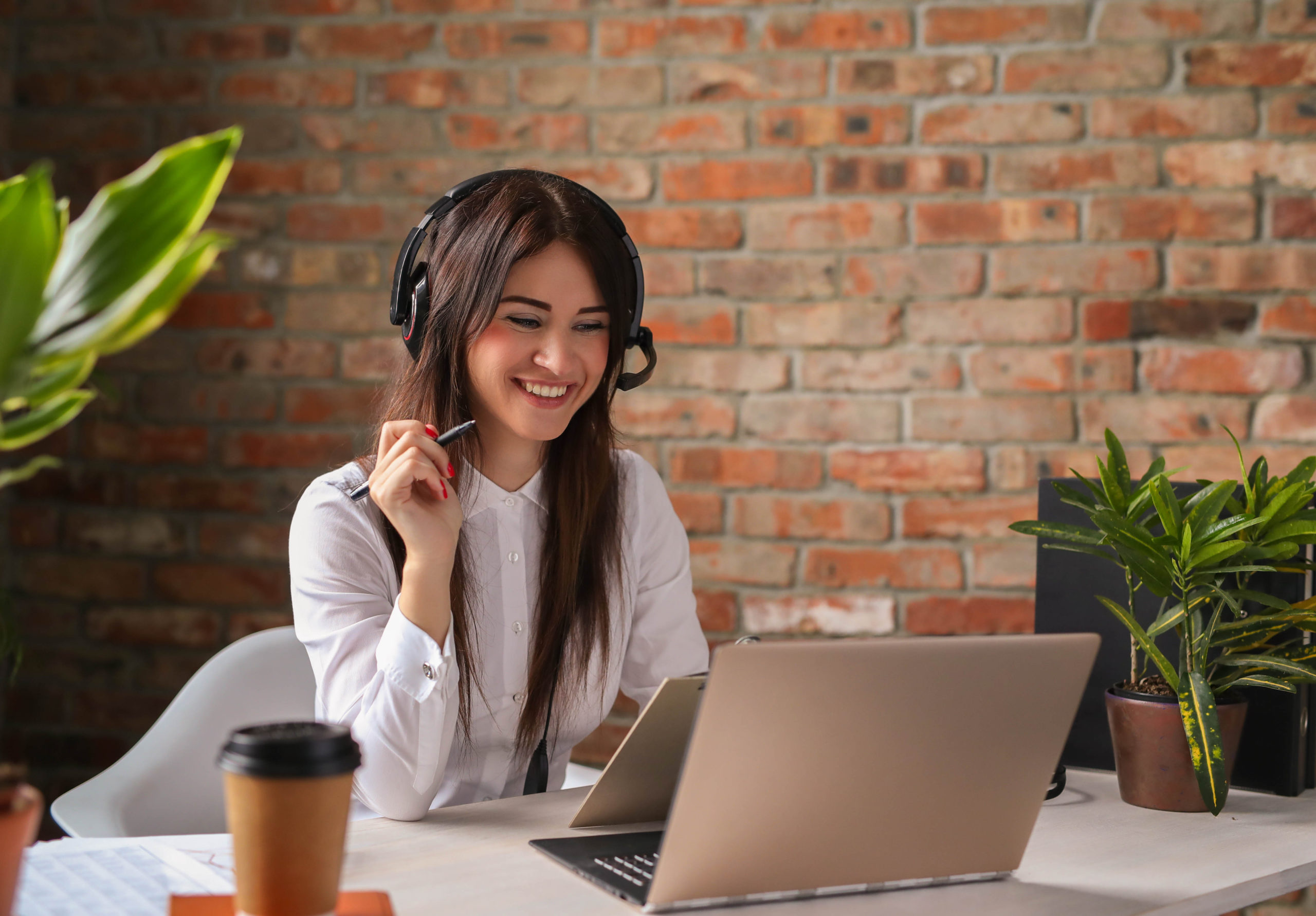 Here at Entech we take pride in providing the legendary service you deserve and this means we are constantly improving our services, software and benefits. Our vision with Entech Pro is to upgrade our renowned service to a whole new level! Read further to learn about some of the new benefits being released for the 2022-23 heating season.
Entech Pro Account Managers
Ever wished you can have one agent personally oversee your account? That's what Pro Account Managers are all about. Your manager will be on top of your properties to ensure all is running smoothly. Awareness of ongoing issues will enable your personal Pro Rep to notify you when there is an important development and follow up as needed. Additionally, you can have your onsite mechanic or IT reach out directly to your account manager for real time data and assistance.
Your Pro Account Manager will also be in contact with you regarding your preferences in running heat and hot water for your buildings. Would you rather keep temps up to avoid complaints? Do you prefer lower, yet comfortable, settings to maximize your savings? Speak to your account manager and be assured things are running the way YOU want, while achieving your energy goals. Account Managers will be familiar with your specific properties and personally guide you through any questions or concerns. Need data? Ask. Want a fuel consumption report? Ask. Heating questions? Ask. Yes, for anything you need, your personal account manager is at your service, ready to help!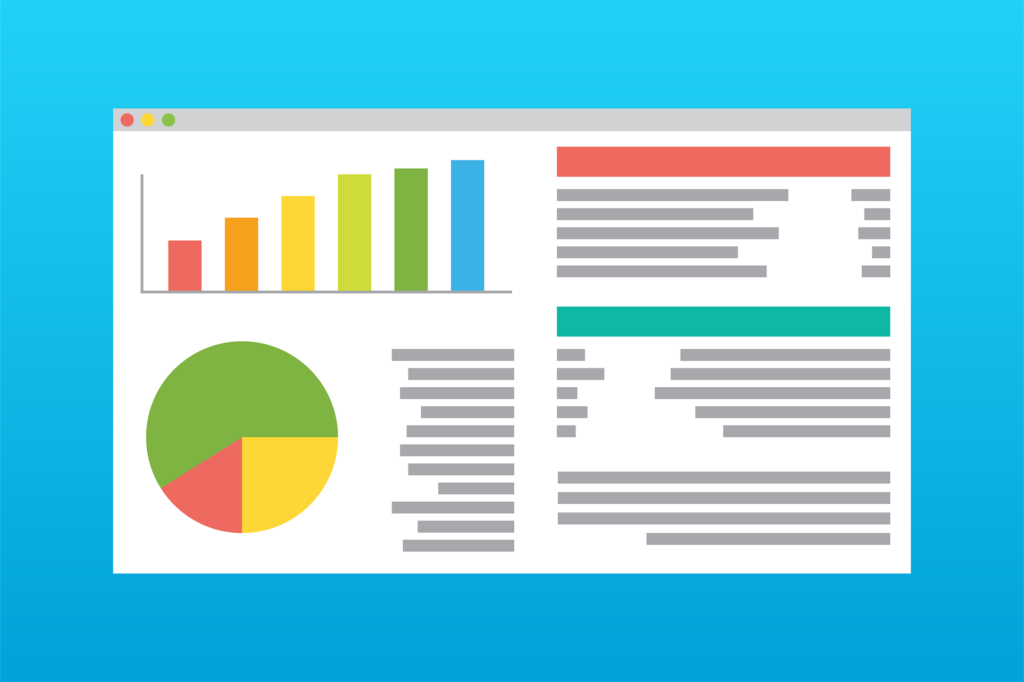 Soon-To-Be Released: Con Edison Fuel Data Integration!
Our development team is hard at work on the all new exclusive Pro feature of Con Edison fuel data integration with the Entech interface. You will be able to clearly see how boiler runtime affects your fuel usage and easily calculate if it would be worth it to raise settings for that one complaining tenant. It will also clearly portray how some boiler inefficiencies are affecting your fuel usage. If the Stealth is bypassed or the boiler mistakenly left in Manual mode after work being done, you will know exactly how that affects your bottom line in energy usage! Link your account today or speak to your Pro Account Manager to have this set.
How can I gain the most benefits from the new Entech Pro?
Here are some ideas on how to cash in on the many advantages of the new Entech Pro. Firstly, if you haven't spoken yet, be in touch with your Pro Account Manager and give an overview of your preferences. Let your Pro Rep know if there are any onsite issues to be aware of. It would also be beneficial to review your alert list together and adjust it, so you only receive the ones that are most important to you. Also, make sure to link your ConEd Account with Entech so you can be sure to gain from clearly seeing your energy usage this coming winter. The Entech Pro Team looks forward to servicing you better than we ever have before!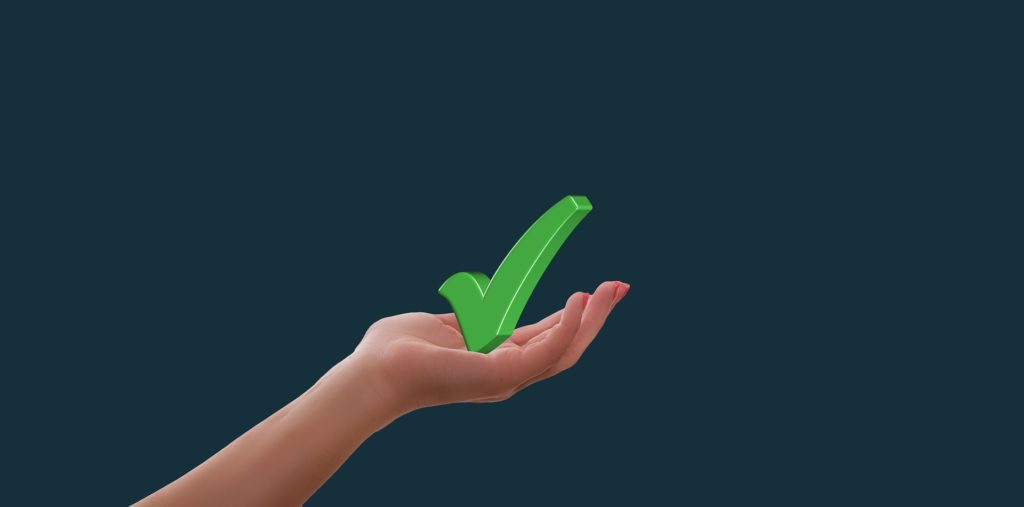 Don't have it yet? Go Pro
It's a lot to manage all by yourself. Along with all the new Entech Pro features, you can take advantage of our legendary service and all we have to offer. Let the Entech Pro experts monitor your boiler, evaluate your properties, fine-tune the settings and analyze inefficiencies to achieve more gas savings. We offer support for troubleshooting disconnections with both onsite personnel and internet providers. We also provide 3-way communication with your mechanic to avoid unnecessary back and forth. We're happy to generate data and reports with the information you need. We'll contact your onsite personnel immediately if the Stealth is bypassed, so your boiler doesn't run excessively. Don't deny yourself the expert guidance from our Entech Pro Specialists. With Pro, you can be in touch with us anytime via phone, email, text or online chat and our after-hours service will respond to you during the night or early morning. Let us help you get ready for the best winter season yet! Go Pro!