Do you really need a smart boiler control for a multi-family building?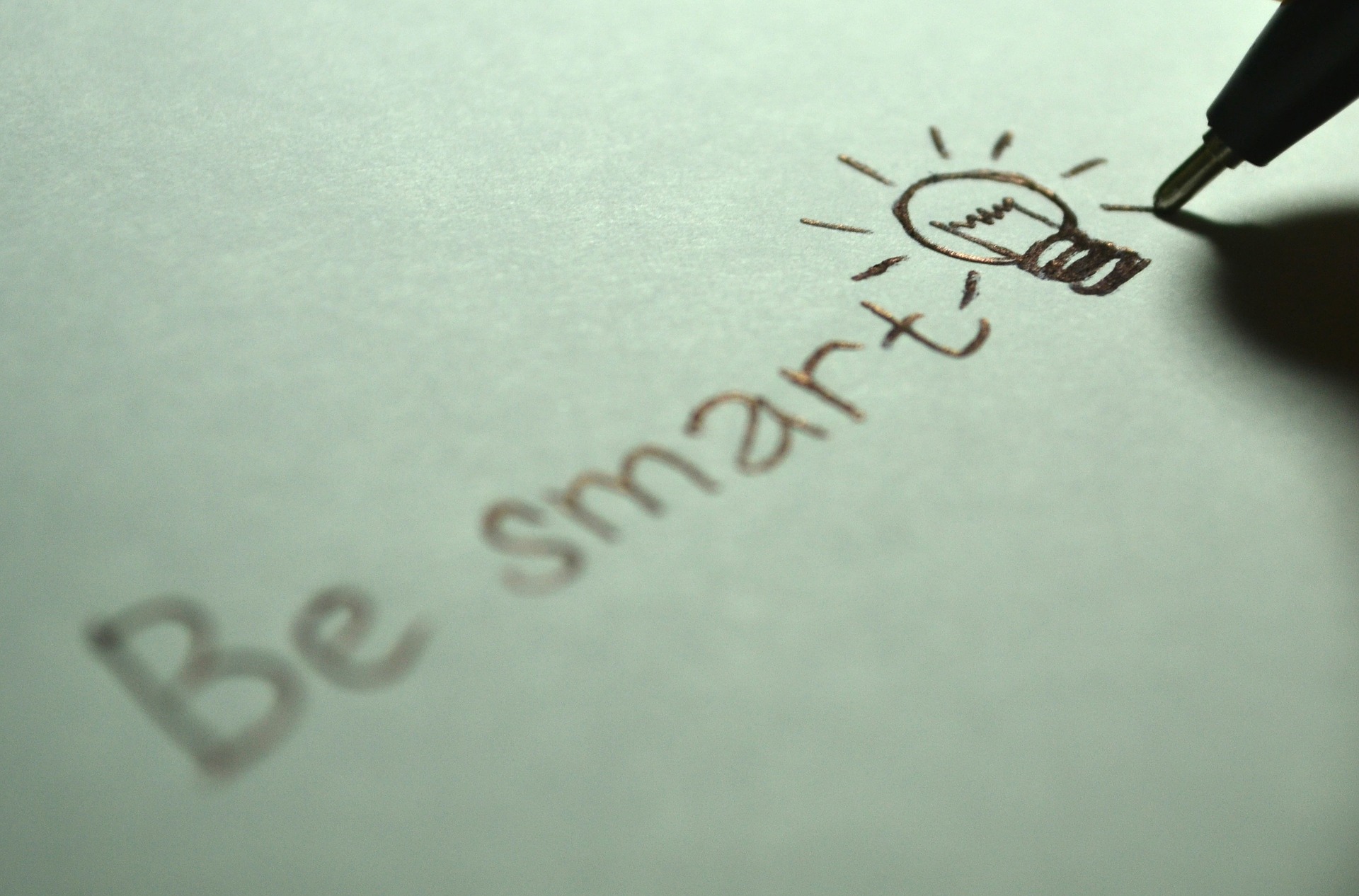 There is a lot of talk about getting a smart boiler control to manage the heat and hot water in multi-family buildings. Though you may wonder, is it worth the investment? Just continue reading and you'll see why it's worth every penny to install one.
Save lots of energy and money from wasted gas
One of the biggest energy wasters in multi-family buildings is the boiler. Often the boiler will run excessively and overheat the apartments and your tenants will likely not tell you about it. Building occupants may find it easier to open their windows, than to notify you if their unit is too warm! Here is where a smart control is key. It will be linked to sensors in the apartments and will monitor the temperatures to provide just the right amount of heat without overheating, leading the boiler to run less and ultimately burn less energy and lower your gas bills. Studies prove that after buildings installed a smart boiler control, they saved over 30% on gas each year!!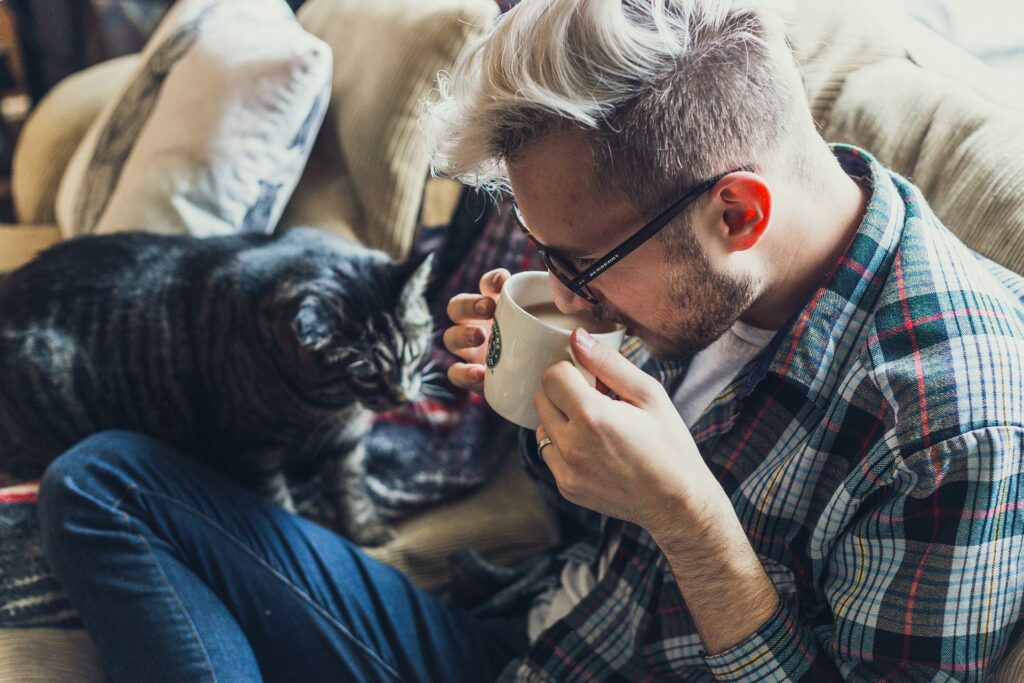 Happier tenants with wiser heat based on apartment sensors
Boiler controls today use smart technology to distribute the heat to establish comfortable temperatures for your tenants. Satisfying a multi-family building with the same heat source can get complicated and either extreme of too cold or too hot is problematic. Your tool here would be to have an updated temperature control designed to balance heat in buildings similar to yours. The Entech Stealth, is an example of one that includes indoor sensors and sophisticated AI to regulate the perfect amount of heat and ensure happy tenants. Also, most come with an option for precise monitoring of your systems; offering even more savings and clarity of what is going on in your boiler room.

Remote Boiler Control
Everything is going remote today, including your boiler room! Getting your boiler control connected to the internet allows you to manage and monitor the heat from your phone or computer, anytime, anyplace. Need to turn on the boiler? No problem. Check the domestic hot water temperature? Sure. With remote control of your boiler, you'll no longer need to rely on your on-site guy to know what's going on. All the tools you need will be right in your pocket!
Avoid Heat Complaints from Tenants
Heat complaints can be the worst! Avoid having your tenants complain and call the city and show them you care if they are happy. Besides for a smart control ensuring that the heat is adequate, you can also track the actual heat trends of individual units with the apartment sensor readings. Use the apartment sensors to monitor the temperatures in the units, especially those that may be complaining, and let it help you get a real picture of what is happening!
Get Notified about On-site Issues
Know what's happening before it happens. A smart boiler control will include apartment and boiler room sensors and send you alerts if any issue crops up on-site, so that you can resolve it before your residents feel anything. From scalding domestic hot water temperatures to excessive water loss, you will be aware of it all. Reports and graphs of the sensor readings can also be used to keep track of onsite issues that can be used for reference later on. This is a valuable tool for you and mechanics or plumbers to access the data to help pinpoint inefficiencies.
Complex heating systems become smart and simple
While a smart boiler control is important for all heating systems, they are especially important for the more complicated heating plants. If you have a system with multiple boilers, pumps, valves, vacuum pumps, chillers or anything of the like, the control will simplify running those systems and actually make it easy! Advanced software will make sure your heating plant is functioning in the most efficient way, so you can relax and know that everything is under control.
Conclusion
So, should you make sure you have a good boiler control? Definitely. 6 Proven reasons and your common sense will tell you it's the smart thing to do. Need help with the next step? Contact Entech so we can customize a control for your building.